TECHENGINES.AI Investor Panel
Made of world-class angel investors and renowned institutions
Advisor Board
Made of top acadmical, financial and strategic experts.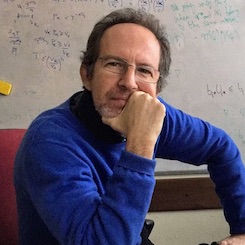 Nicolò Cesa-Bianchi
Top Expert Machine-Learning
Professor of Computer Science
Dipartimento di Informatica & Data Science Research Center, Università degli Studi di Milano. Chair-person NeurIPS 2018.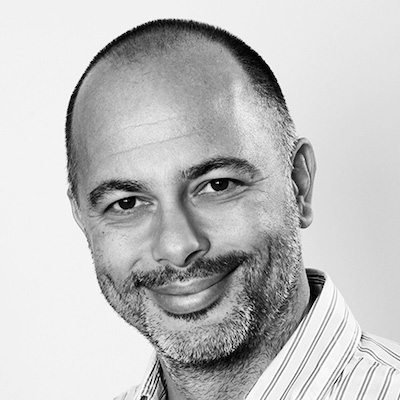 Michele Novelli
Seasoned Investor FinTech/InsurTech
Partner of ScaleIT Capital.
Previously General Partner @ Innogest VC, Board member and Partner @ Digital Magics, Partner @ Earlybird VC.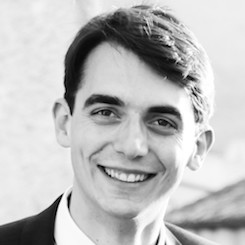 Giuseppe Parente
Business Strategy Expert
Expert specialized in business strategy and digital transformation in leading consulting firms.
Passionate of technology and innovation.